32 stays in club with 2 stars available on 30/09/2023
Your Holiday village with 2 STARS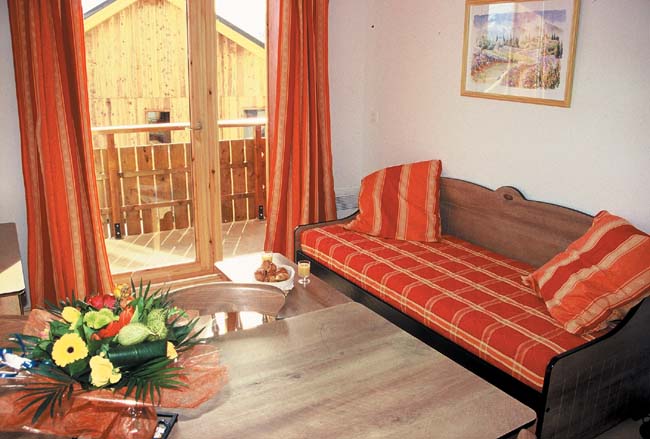 Depending on the Ministry of tourism, this classification evaluates the quality of the proposed services, the comfort or equipment at disposal during your stay in the holiday club resort, according to various criteria.

Services offered by the 2 star classified resorts:
The clubs resorts classified as a 2 stars villages club resorts, insures a minimum daily reception service of 6 hours during the school holiday period. You will staying a mid-class establishment, with a surface area of 12 m 2 at least for a 2 persons accommodation, sanitary excluded. A 2 star holiday village resort offer an area of 50 m 2 minimum, larger than in ranking 1 star.