Compare 300 stays in holiday village in Anjou Touraine and find the cheapest.
12 stays in club in Anjou Touraine available on 03/06/2023
Holiday village in ANJOU TOURAINE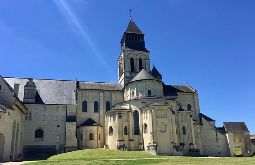 Find a fun filled holiday resort with a children's club in Anjou Touraine! While on your holiday you can discover many great things around Anjou Touraine. There's a wide variety of things to do for kids and adults in Anjou Touraine, such as cycling, sightseeing and wonderful eating out!
Our favourites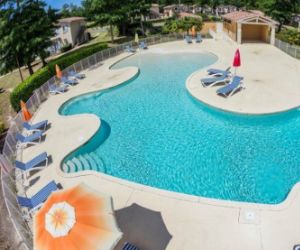 INDIAN SUMMER
Last minutes to benefit from up to -40% on your holiday rental More details

Price per accommodation and per stay


(booking fees included)
Results on the area on
03 June 2023
for
1 week