Compare 127 stays in holiday village in Anjou Touraine and find the cheapest.
2 stays in club in Anjou Touraine available on 22/02/2020
Holiday village in ANJOU TOURAINE
Find a fun filled holiday resort with a children's club in Anjou Touraine! While on your holiday you can discover many great things around Anjou Touraine. There's a wide variety of things to do for kids and adults in Anjou Touraine, such as cycling, sightseeing and wonderful eating out!
Our favourites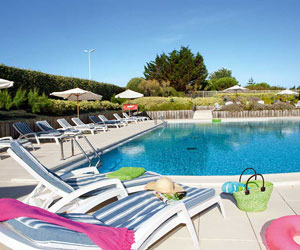 CLUB HOLIDAYS
From 452 €/week. Book your summer holidays! More details
Price per accommodation and per stay


(booking fees included)
Results on the area on
22 February 2020
for
1 week