5 stays in holiday club in PENISCOLA available
Compare club resorts for your holiday in Peniscola
Your Holiday village in PENISCOLA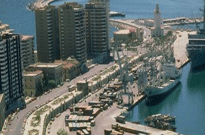 Start searching for the perfect family holiday in Peniscola today! You can find a cheap holiday in Peniscola that has a children's club by using our unique search engine and comparison service. You can discover the surrounding areas and all they have to offer! Find the perfect holiday in Peniscola now by simply selecting the criteria that you want, it's as simple as that!
Our favourites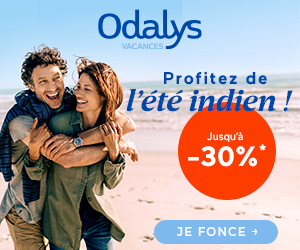 SPECIAL OFFER
Up to 30% off on camping or club holidays! More details

Price per accommodation and per week


(booking fees included)
Your search of best prices for one week :
Spain - Area of Valencia - Résidence Tamarindos Have you chosen Résidence Tamarindos and holiday club for your next family holiday in Peniscola? If so, do you know who offers your...
490 €
Price per accommodation and per week from