Camping La Croix du Sud (Port barcarès)
Camping La Croix du Sud: find the cheapest stay
Good reasons to go there on holiday
Campsite

Washing machine

Club with a pool
Find the cheapest holiday village inPort barcarès among the widest choice of holiday village websites offering Camping La Croix du Sud. Compare holiday clubs, consult reviews and price trends for Camping La Croix du Sud in order to find your stay at the best price in Port barcarès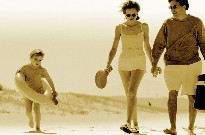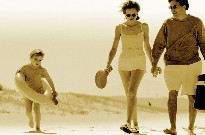 Adresse
Camping La Croix du Sud
Camping La Croix du Sud
Compare the price of a holiday with a kids club at Camping La Croix du Sud in Port barcarès and find the cheapest deal. Camping La Croix du Sud is a charming holiday village and you will leave with unforgettable holiday memories after your next holiday in Port barcarès.
Your holiday club welcomes you for a stay at Port barcarès, a holiday resort that you will much appreciate.
Among the accommodation proposed in this holiday club resort at Port barcarès, you can enjoy your stay in a mobile home. To spend a pleasant holiday at Port barcarès, the pool is one of the major attraction of this holiday club resort, ideal for a family stay. You can take your pet to the village club resort so that it accompanies you during your stay. In this vacation club resort, you can spend a cheap stay at Port barcarès in family. To do your laundry during your vacation, the club puts at your disposal a laundry service. The club provides you with a catering service during all the duration of your stay.

Price per accommodation and per stay(booking fees included)
Our favourites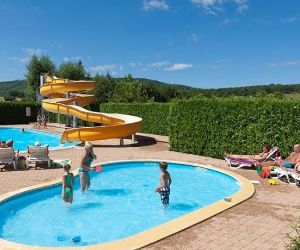 LAST FEW MINUTES
Up to - 44% on your camping stay in France More details

Holiday village prices located nearby

Camping La Croix du Sud