Résidence Le Hameau du Lac (Rignac)
Résidence Le Hameau du Lac: find the cheapest stay
Good reasons to go there on holiday
Large apartment

Low price

Baby bed
Find the cheapest holiday village inRignac among the widest choice of holiday village websites offering Résidence Le Hameau du Lac. Compare holiday clubs, consult reviews and price trends for Résidence Le Hameau du Lac in order to find your stay at the best price in Rignac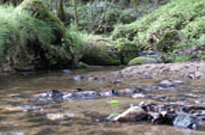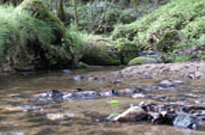 Adresse
Résidence Le Hameau du Lac
Lieu dit La Peyrade
Résidence Le Hameau du Lac
Have you chosà la Résidence Le Hameau du Lac and holiday club for your next family holiday in Rignac? If so, do you know who offers your stay at Résidence Le Hameau du Lac for the cheapest price? To find out, compare the offers and enjoy your family holiday in Rignac at the best price.
Your holiday club welcomes you for a stay at Rignac, a holiday resort that you will much appreciate.
During your holidays at Rignac, the swimming pool of the holiday club resort offers much relaxation time with your family or friends. You can take your pet to the village club resort so that it accompanies you during your stay. During your stay at Rignac, you will have the possibility of perfecting your lapel on the tennis court of the village club resort. In this vacation club resort, you can spend a cheap stay at Rignac in family. Club holidays offering great spacious accommodation that can host at least 6 people or more, in order to bring more comfort for your family holiday. In this club, no need to clutter with your baby bed, you have the option to rent one on the spot. If you want, at the end of you stay, you can subscribe to the cleaning service which is a chargeable option proposed by the club resort. The village club resort has a parking where you can park your car during your holiday. In this club, you will have the possibility of moving your stay from Sunday till Sunday, to avoid congestion caused by the departures of Saturday.

Price per accommodation and per stay(booking fees included)
Our favourites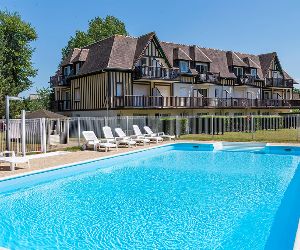 ETE INDIEN
Enjoy a quiet and sunny holiday in September at low prices More details
Holiday village prices located nearby

Résidence Le Hameau du Lac