Camping L'Étang du Pays Blanc (Guerande)
Camping L'Étang du Pays Blanc: find the cheapest stay
Good reasons to go there on holiday
Campsite

Club with a pool

Low price
Find the cheapest holiday village inGuerande among the widest choice of holiday village websites offering Camping L'Étang du Pays Blanc. Compare holiday clubs, consult reviews and price trends for Camping L'Étang du Pays Blanc in order to find your stay at the best price in Guerande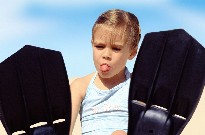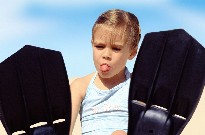 Adresse
Camping L'Étang du Pays Blanc
Camping L'Étang du Pays Blanc
Have you chosen Camping L'Étang du Pays Blanc and holiday club for your next family holiday in Guerande? If so, do you know who offers your stay at Camping L'Étang du Pays Blanc for the cheapest price? To find out, compare the offers and enjoy your family holiday in Guerande at the best price.
The location of your village club resort at Guerande will allow you to discover and enjoy the multiple activities of the region.
Among the accommodation proposed in this holiday club resort at Guerande, you can enjoy your stay in a mobile home. To spend a pleasant holiday at Guerande, the pool is one of the major attraction of this holiday club resort, ideal for a family stay. You can take your pet to the village club resort so that it accompanies you during your stay. Regardless of the time, you can swim in the indoor pool of the club, which will make the joy of the both kids and adults. Your holiday club resort is situated in close proximity to shops, so you can do your shopping without having to use your car. Book here, cheap holidays at Guerande while staying in one of the apartments of this vacation club resort. For the comfort of your stay, a Laundromat is at your disposal at the village club during your vacation. You can rent a baby cot at the club, which will save you carrying one on your journey. You can park your car safely in the parking provided for this purpose, if you are driving to the club.

Price per accommodation and per stay(booking fees included)
Our favourites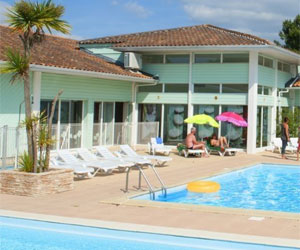 ILE D'OLERON
With a whirlpool bath and a sauna! Small houses from 285 €/week More details

Holiday village prices located nearby

Camping L'Étang du Pays Blanc