Camping Parc Saint James Montana (Gassin)
Camping Parc Saint James Montana: find the cheapest stay
Good reasons to go there on holiday
Club with a pool

Shops nearby

Restaurant
Find the cheapest holiday village inGassin among the widest choice of holiday village websites offering Camping Parc Saint James Montana. Compare holiday clubs, consult reviews and price trends for Camping Parc Saint James Montana in order to find your stay at the best price in Gassin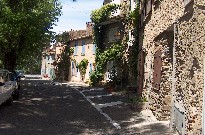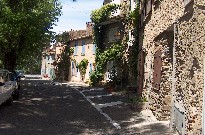 Adresse
Camping Parc Saint James Montana
Camping Parc Saint James Montana
Have you chosen Parc Saint James Gassin and holiday club for your next family holiday in Gassin? If so, do you know who offers your stay at Parc Saint James Gassin for the cheapest price? To find out, compare the offers and enjoy your family holiday in Gassin at the best price.
Your holiday club welcomes you for a stay at Gassin, a holiday resort that you will much appreciate.
This village club resort at Gassin allows you to spend your holiday in a mobile home and enjoy its cordiality. To spend a pleasant holiday at Gassin, the pool is one of the major attraction of this holiday club resort, ideal for a family stay. Cats, dogs or other pets are welcome in this vacation club resort. For a sports oriented holidays, the club offers tennis courts. For your comfort, your holiday village resort is situated close to several shops. To do your laundry during your vacation, the club puts at your disposal a laundry service. In this vacation club, bikes are for rent to complement your stay for rides and promenades in the surrounding area. If at the end of your stay, you do not want to clean your home, you can opt for a paid maid service. The village club resort has a parking where you can park your car during your holiday. You will find a restaurant in the club resort for the days when you will decide not to cook in your accommodation. You can for this club holiday resort, reserve a stay from Sunday to Sunday, to avoid you the inconvenience of the congested roads of Saturdays.

Price per accommodation and per stay(booking fees included)
Our favourites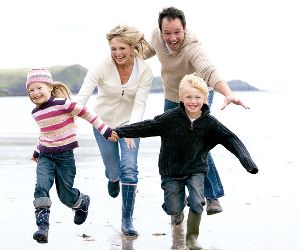 FETES DE FIN D'ANNEE
Jusqu'à - 20% sur votre semaine à la mer à noël et au nouvel an More details

Holiday village prices located nearby

Camping Parc Saint James Montana